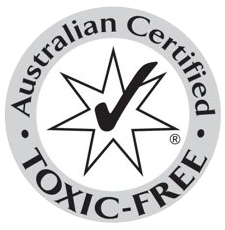 Toxic-Free
Kairali Ayurvedic Products have been issued Toxic Free Certification for our Products from SAFE COSMETICS AUSTRALIA, Established 2010, Safe Cosmetics Australia pioneered the first toxic-free guidelines for cosmetic manufacturers. The list of chemicals to exclude & restrict took the precautionary approach towards chemicals, in having a preference for Natural & Organic ingredients. They run the Toxic-Free Campaign to show their commitment to safe & healthy cosmetic ingredients.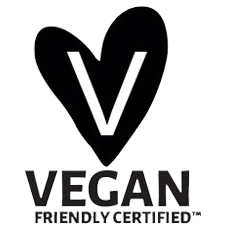 VEGAN FRIENDLY Certified
Embrace compassionate beauty with our Certified Vegan products. Our therapeutic skin-care products are handcrafted using the authentic ayurvedic ingredients. These vegan formulations (except for a few classical Ayurvedic massage oils & cosmetics which use milk) are effective blends of ancient Ayurvedic wisdom and contemporary skincare technologies. They are free of all the chemicals and toxic ingredients.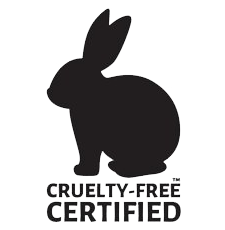 CRUELTY-FREE Certified
Ahimsa – a Sanskrit word meaning "reverence for life" is one of our founding principles and explains our stance on animal welfare; we do not conduct animal testing on any of our products and we do not ask others to do it for us either. We refrain from selling our products in those countries that legally require animal tested products. At KAIRALI, we are continually developing new products, but our safety testing relies extensively on dermatological tests on human volunteers and scientific databases which confirm the good skin compatibility of our products. We select our raw materials based on extremely high standards of quality and purity and stringent quality controls thus assuring high levels of safety and quality.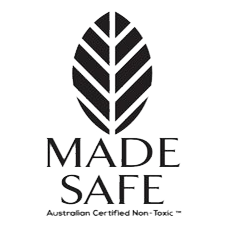 MADE-SAFE

Products that carry the Made Safe®️ trademark are committed to reducing toxicity. Consumer expectations demand the highest quality when it comes to product performance, that's why SCA launched the Made Safe®️ campaign to recognise products that are formulated in a base 85% or more free-from the chemicals that form the Toxic-Free campaign criteria. Kairali Ayurvedic Products have been certified as MADE SAFE product because our products are toxic free and allergic certified. We choose the best quality herbs and ingredients to manufacture them and make them available to our customers to give them a healthier and safe lifestyle.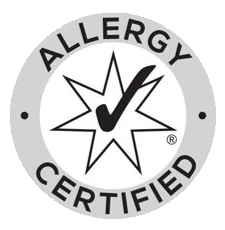 Allergy Certified
Kairali Ayurvedic Products is always working hard to give products that are safe and easy to use. Our utmost priority is to give you authentic products and chemical free products that are toxic free and does not have allergies. Safe Cosmetics Australia has recently issued us the allergic certification that promises that are products are allergic certified and safe to use.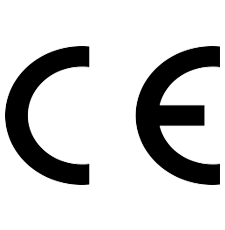 CE Certifications
CE marking is a certification mark that indicates conformity with health, safety, and environmental protection standards for products sold anywhere across the globe. This makes the CE marking recognizable worldwide. The CE marking is the manufacturer's declaration that the product meets EU standards for health, safety, and environmental protection.
Kairali Ayurvedic Products are CE certified as they are manufactured by taking stringent safety measures for the safety of the consumers and ensuring to deliver authentic and safe products.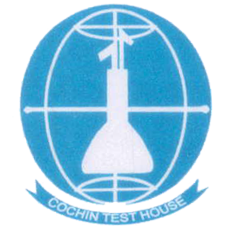 Cochin Test House
Cochin Test House has been established with an objective to provide the best quality in testing and calibration services using well equipped infrastructure under the leadership of highly qualified technical personnel with vast years of experience in the domain. The laboratory is accredited by NATIONAL ACCREDITATION BOARD FOR TESTING AND CALIBRATION LABORATORIES (NABL) as per ISO/IEC: 17025: 2005.The Laboratory is also recognized by Kerala State Pollution Control Board (KSPCB) as 'A' Grade laboratory. The laboratory has a state of art testing facility for Physical, Chemical & Microbiological parameters of Drinking water, Swimming Pool water, Food processing water, Waste water, Etc. Kairali Ayurvedic Products performed its Hand Sanitizer testing in this laboratory and the result was proven that our our hand sanitizer kills 99.99% Germs and Bacteris from the hands. The Lab is equipped to perform the chemical and microbiological analysis.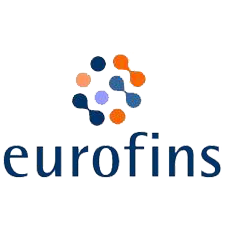 Eurofins
Eurofins Scientific is a group of international life sciences companies which provide a unique range of analytical testing services to clients across multiple industries. It is the global leader in food, environmental, pharmaceutical and cosmetics products testing and in agroscience CRO services. It is also one of the global independent market leaders in certain testing and laboratory services for genomics, discovery pharmacology, forensics, CDMO, advanced material sciences and in the support of clinical studies. In addition, Eurofins is one of the leading global emerging players in esoteric and molecular clinical diagnostic testing. Kairali Ayurvedic Products performed its Hand Sanitizer testing in this laboratory and the result was proven that our our hand sanitizer kills 99.99% Germs and Bacteris from the hands.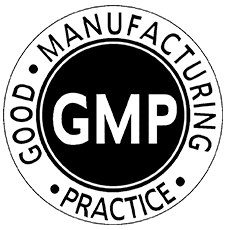 GMP Certifications
Good manufacturing practice (GMP) is a system for ensuring that products are consistently produced and controlled according to quality standards. GMP covers all aspects of production; from the starting materials, premises and equipment to the training and personal hygiene of staff. Detailed, written procedures are essential for each process that could affect the quality of the finished product.
Kairali Ayurvedic Products manufacturing unit is GMP Certified, we manufacture more than 180 products and correct procedures are consistently followed at each step in the manufacturing process - every time a product is made.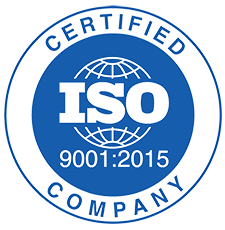 ISO 9001:2015
Kairali Ayurvedic Products manufacturing unit has been recently assessed and certified as an ISO 9001:2015.
ISO 9001:2015 which is a certification for following quality management systems. Implementing a quality management system has affected our company's performance. Following have been the benefits we have achieved through this system.
Meeting the customer's requirements.
Ensuring compliance with regulations and provision of products and services in the most cost- and resource-efficient manner.
Defining, improving, and controlling processes
Reducing waste
Preventing mistakes
Lowering costs
Facilitating and identifying training opportunities
Engaging staff
Setting organization-wide direction
Communicating a readiness to produce consistent results