Kairali Ayurvedic Group is headed by joint Managing Directors Mrs. Gita Ramesh and Mr. K.V. Ramesh, both of whom hail from a long family lineage of traditional Ayurvedic doctors. Kairali has been helping amalgamate Ancient Ayurveda with contemporary wellness needs and healing mankind holistically worldwide for decades.
The manufacturing division of Kairali Group - Kairali Ayurvedic Products Private Limited (KAPPL) is a trusted and well-established name involved in manufacturing, exporting and supplying an extensive collection of Ayurvedic Products and Herbal Medicines and has been strengthening the ancient tradition of Ayurveda through continuous Research and Development (R & D) of new Ayurvedic products and medicines to suit modern lifestyle.
KAPPL manufactures and exports authentic Ayurvedic medicine in a state of the art facility with modern equipment under strict quality control and with utmost care. Kairali has built its reputation of being one of the best in India by following very high international standards while handling, procuring and manufacturing its herbal products.
All the Kairali ayurvedic products are manufactured with raw materials that are sourced locally and are environmentally safe. The ingredients are organically grown and picked at the right season with utmost care for maximum potency and effectiveness.
Kairali Ayurvedic Products has more than 111 years of experience in practice and research of ayurvedic products.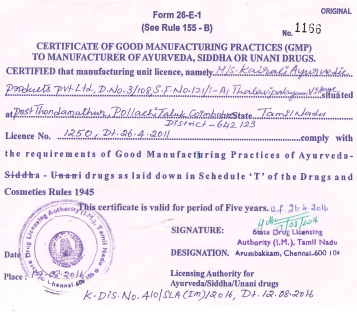 GMP Certificate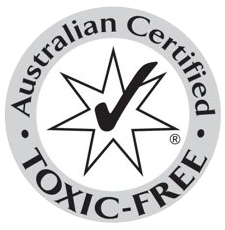 Toxic-Free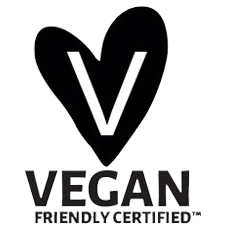 VEGAN FRIENDLY Certified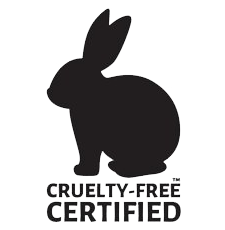 CRUELTY-FREE Certified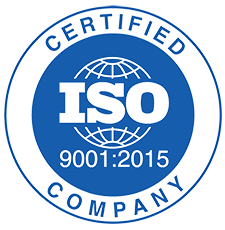 ISO 9001:2015
VISION

"Upholding the authentic principles of Ayurveda in order to propagate health and wellbeing worldwide."
Kairali Ayurvedic Group encourages a comprehensive approach to health, which understands the individual as a complex combination of elements capable of being brought into harmony. We are committed to enhancing positivity and wellbeing in individuals, the environment and the global community.
MISSION

"To be recognised around the globe as the essence of true Ayurveda."
Kairali Ayurvedic Group continues to advance the use of Ayurvedic practices around the world, establishing an international community of therapists, doctors, educators, hoteliers and retreat providers to give our clients the best wellbeing experience. Kairali seeks partnerships and investment to expand their mission of empowering individuals to transform their lifestyle and future health.
Kairali Ayurvedic Products, the state of the art facility is GMP (Good Manufacturing Practices) certified. Equipped with the latest equipment, most of the production work is done through machines making the production process more hygienic, accurate and speedy. All the work is done under strict supervision of the Ayurvedic Doctors, research scientists and expert technologists. Our Production and manufacturing facilities are fully geared for the mass production of Ayurvedic products that are produced in strict adherence to the ancient Ayurvedic scriptures.
All the raw materials used in the manufacturing of products at our facility are authentic, sourced locally and from our own farms in Kerala, are of prescribed quality and are free from any contamination.
Adequate quality control measures are adopted and the manufactured products released for sale are of highest international quality.